Professional Security, with Positive Results!
Jefferson Enforcement Security
Get in touch with us by phone, email, or fill out the form and one of our agents will contact you.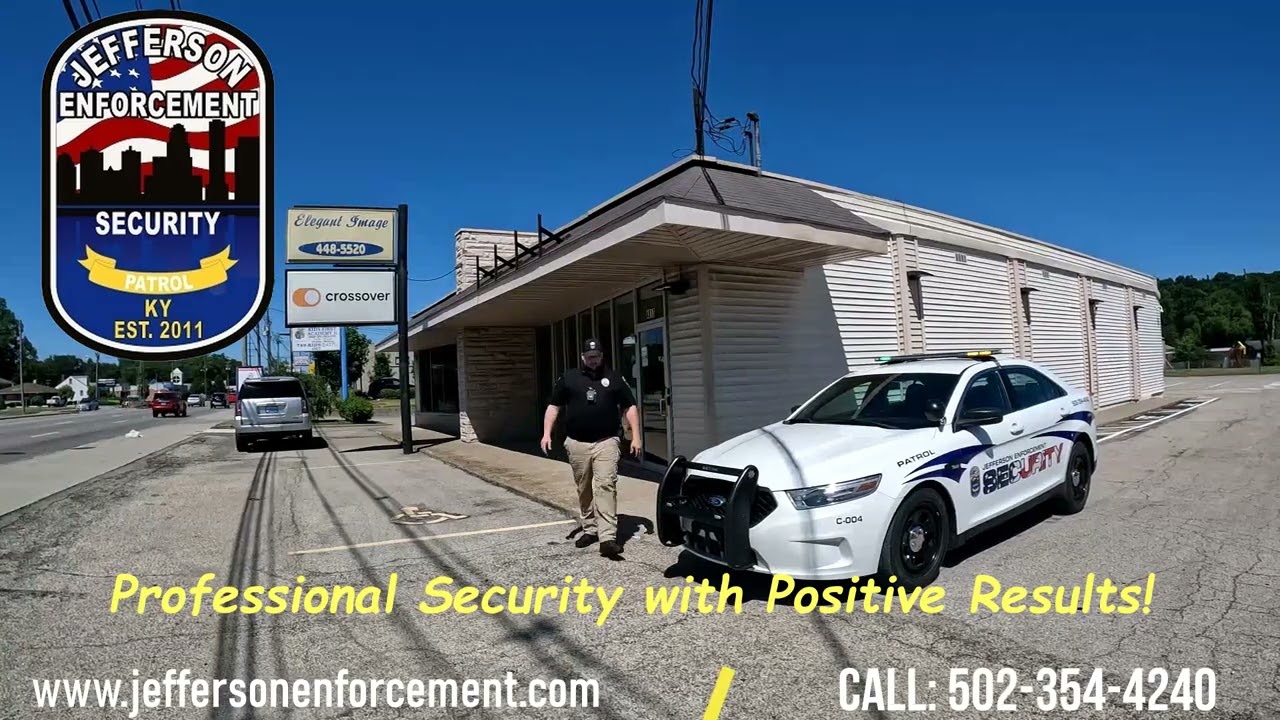 Get a free security quote by filling out the form below or by calling us. A representative will be in touch soon.
AVAILABLE 24-7 FOR YOUR EVERYDAY SECURITY NEEDS!